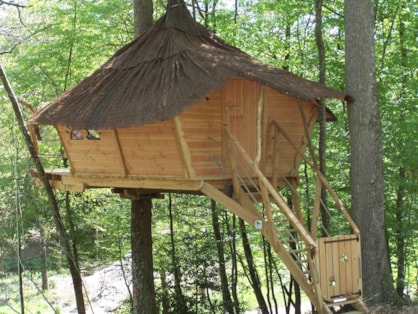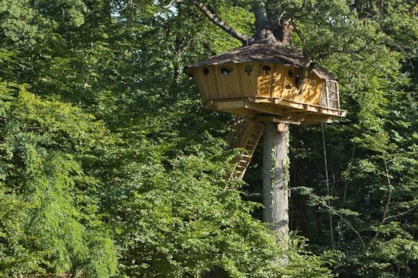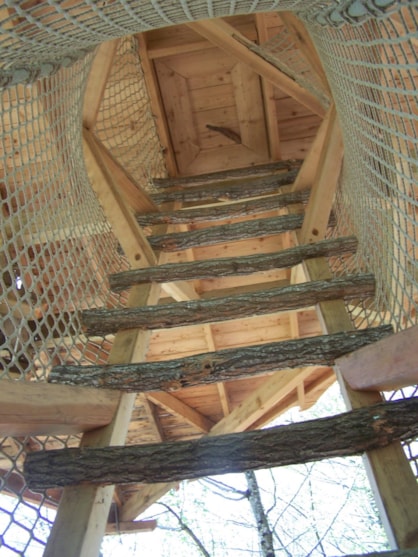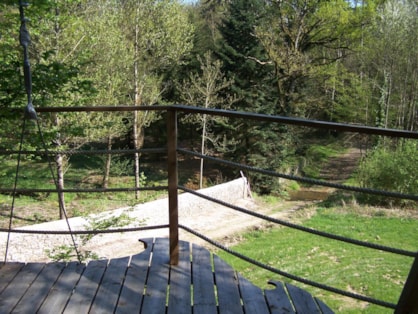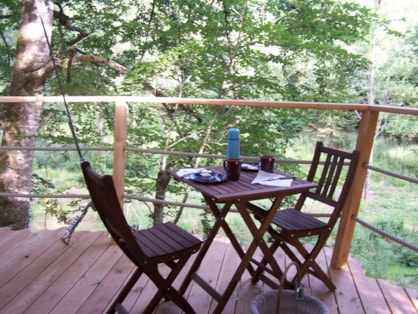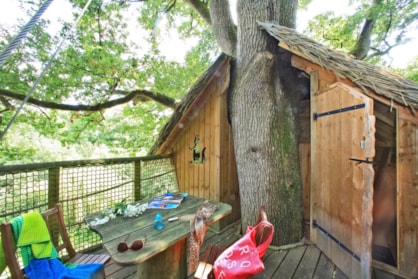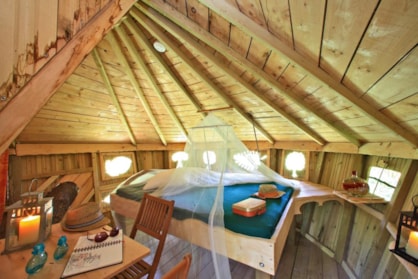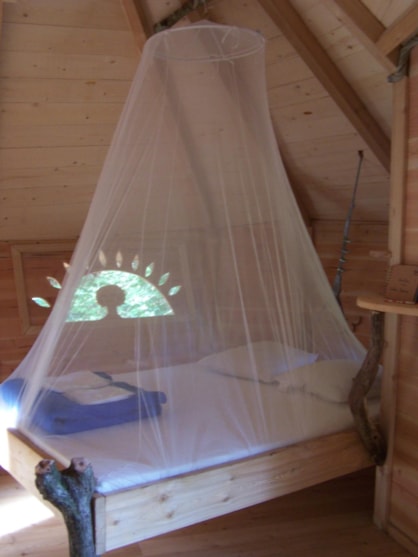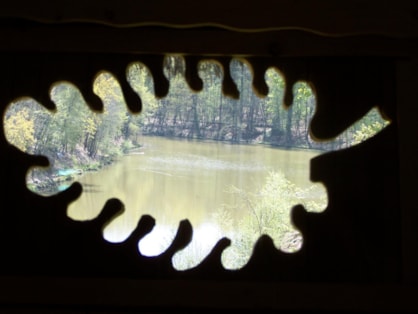 Tree house – 20m²
2 people
bedroom(s)
20 32 m²
Treehouses for 2 people Vouvray Sancerre Montlouis Surface : 20m2 Capacity: 2 adults Up in the tree tops, you have a very special view of the forest.
It offer a rudimentary but cozy comfort. There is no running water or electricity but there is a dry toilet.
Showers and toilets nearby.
Breakfast is provided in a basket.
Bring a sleeping bag, your own sheets and towels, and a mobile telephone with its batteries fully charged up.
Blankets and pillows are provided.
Bed linen and towels are not included
Vouvray: Sancerre: Montlouis: If you have a preferency for one of them, please mention it in the booking form.