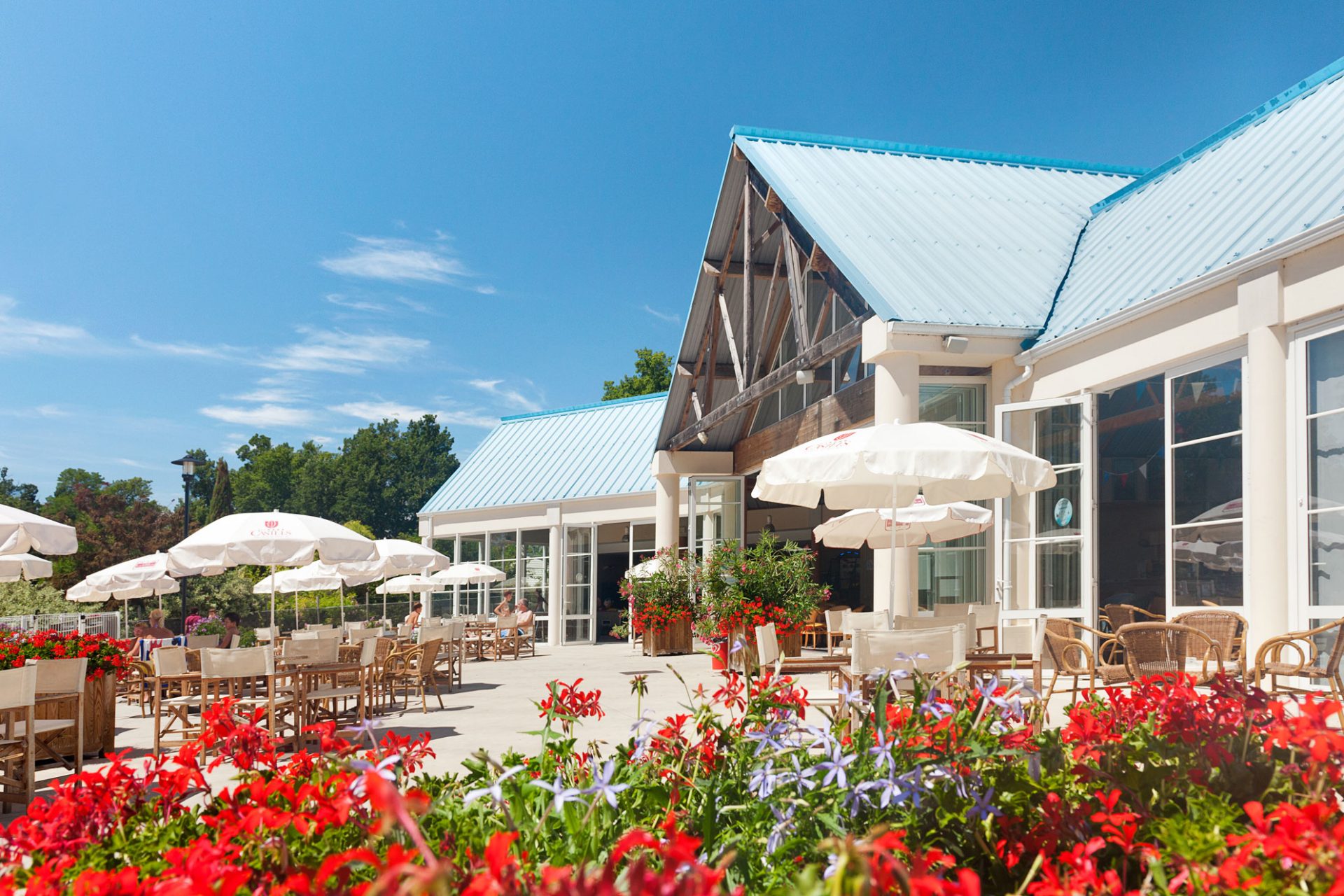 5-star campsite in the Loire Valley: our amenities
Reception
Open from 9am to 12pm et and from 2pm to 9pm (except July and August: from 9am to 9pm)
Welcome to Parc de Fierbois, a campsite in Indre-et-Loire. At reception at our 5-star campsite in the Loire Valley, our multilingual staff is available to advise you 7 days per week, and provide information on the schedule of activities and local and regional tourism.
You will also find:
Information on local events: markets, religious services and local producers and craftspeople;
Stamps and washing machine tokens are available for purchase,
Bike rental, irons for loan, tobacco for sale,
A Wi-Fi network in the park allows you to access the Internet freely.
Assistance and repairs by the maintenance team,
Addresses and contact information for the closest on-call doctors and pharmacies,
Dealerships and mechanics for major European car brands,
Information on local events: markets, religious services and local producers and craftspeople,
Finally, tourist information on the Loire Valley and the closest and most remarkable castles.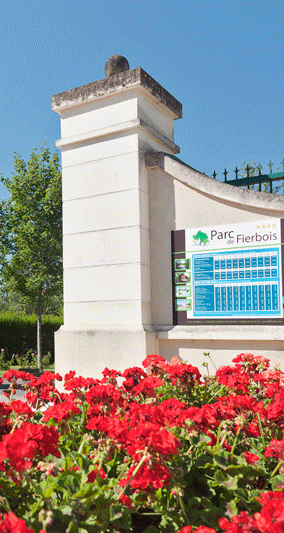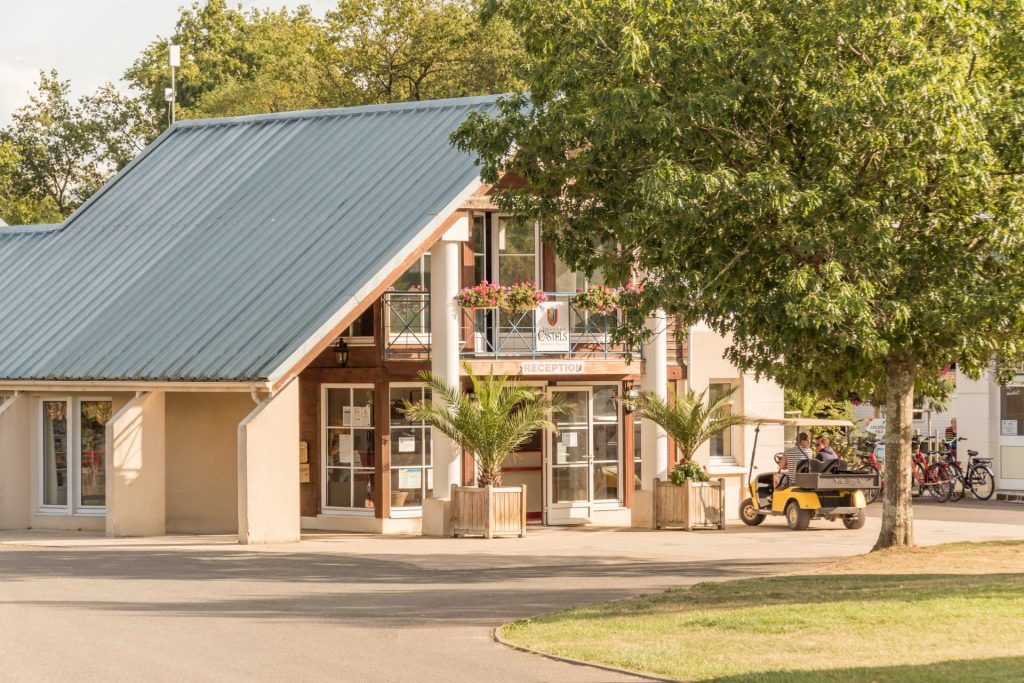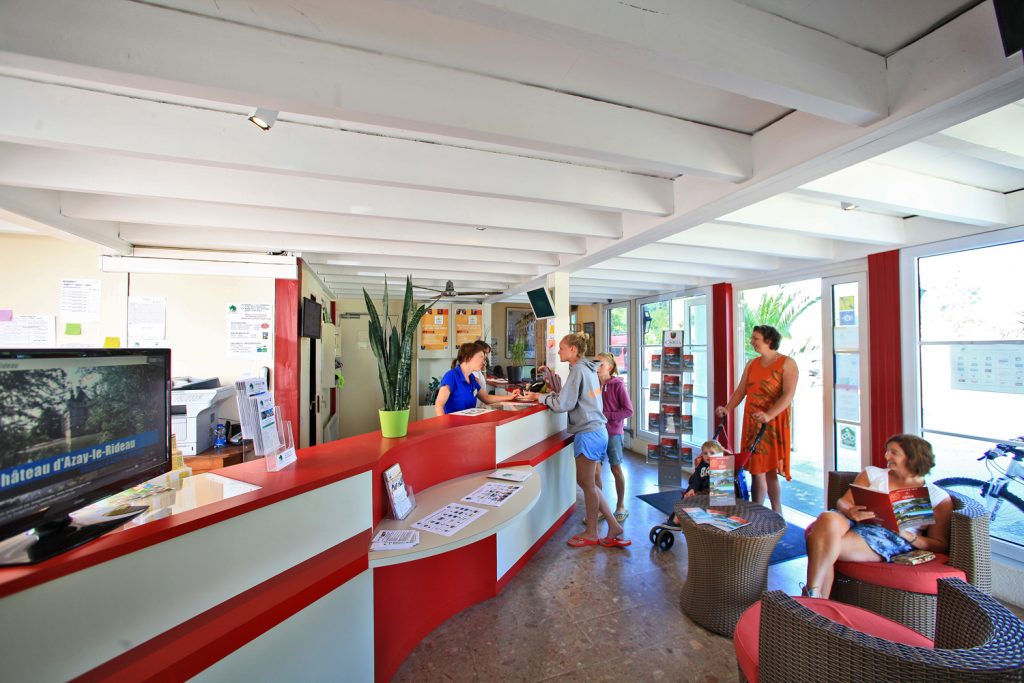 Bar
Open 7 days per week in July and August from 9:00 am to 11:30 p.m. (rest of the year: 6 days per week with reduced hours)
The bar offers Happy Hour specials and a snack bar special. It's also a great place for the whole family to relax with video games, billiards, TV (big screen) and an online gaming space.
Our evening events, shows and games take place at the bar. We play major international sporting events on the big screen so you can follow your favorite team and cheer them on. Get to know the other team's fans who are staying at Parc de Fierbois during the 3rd half-time.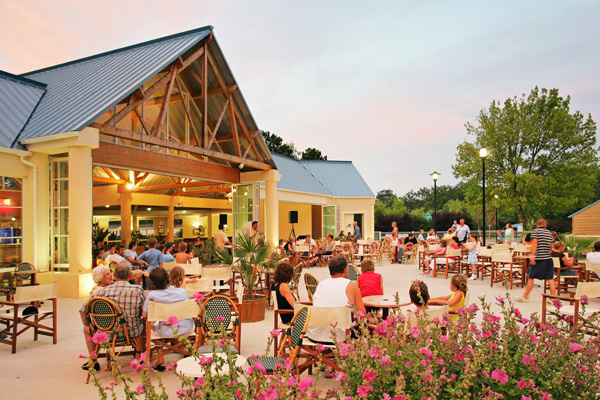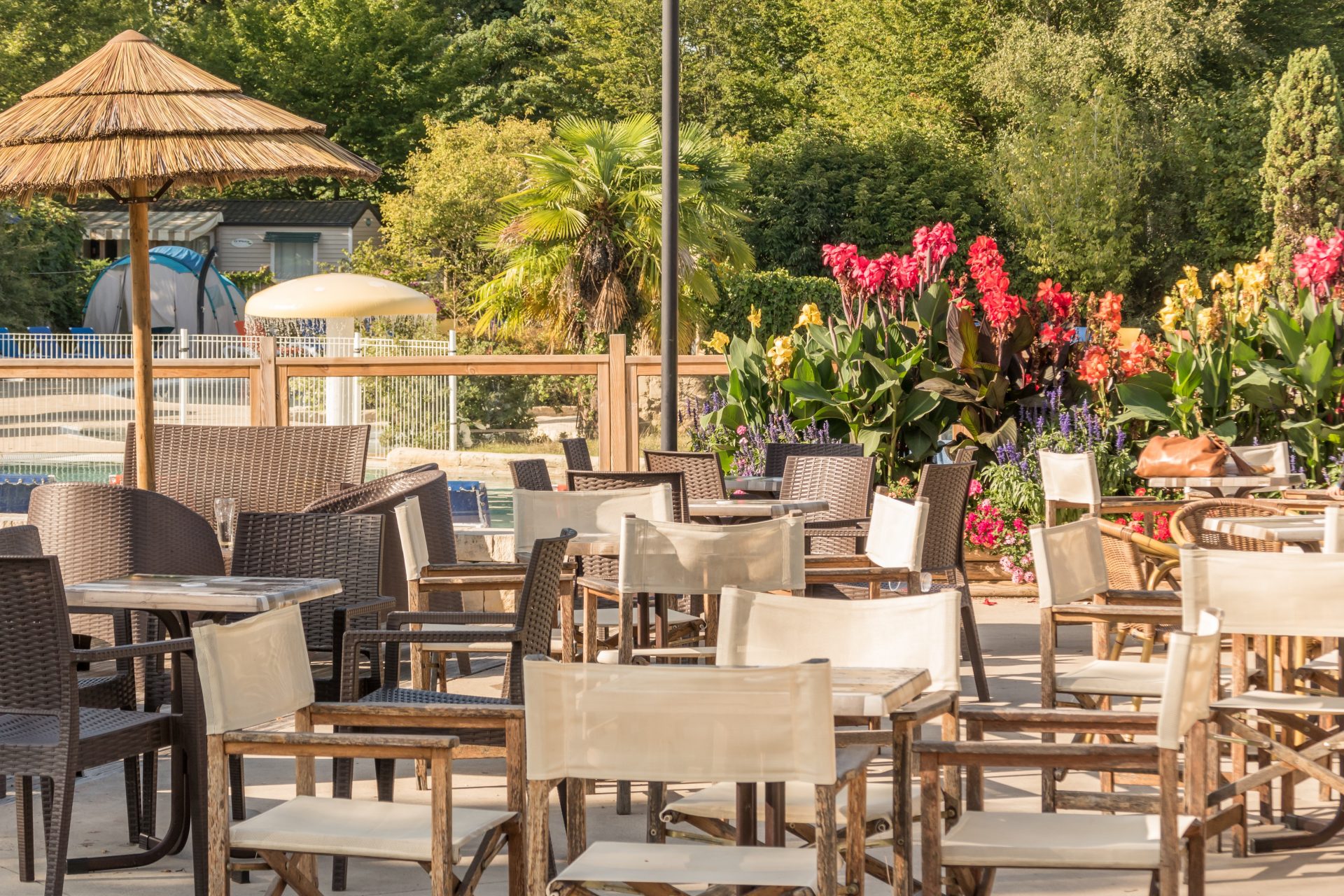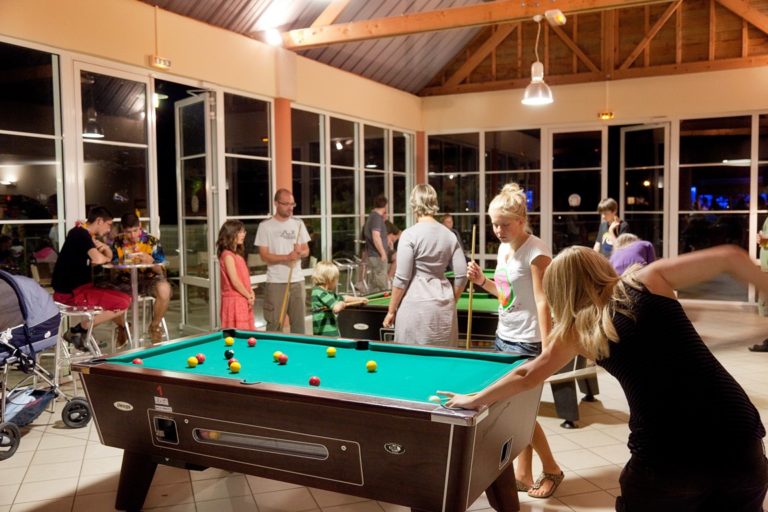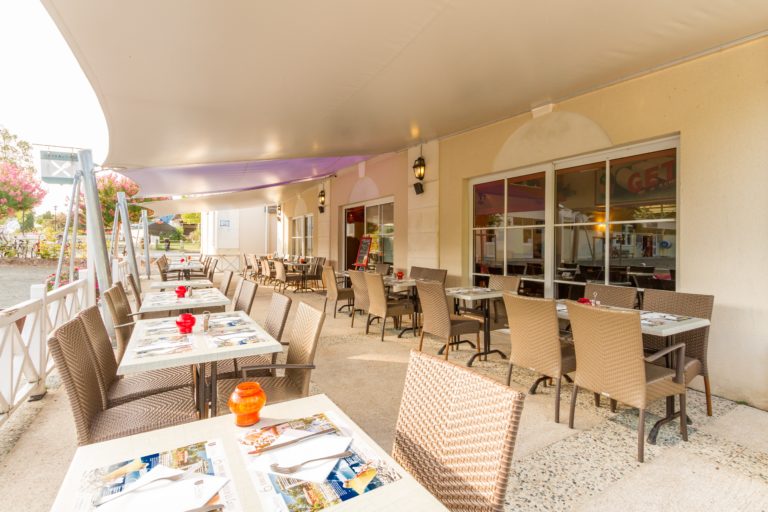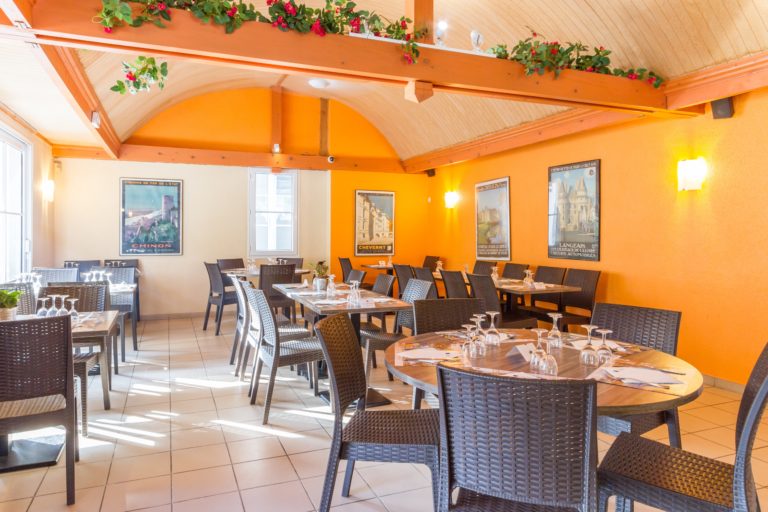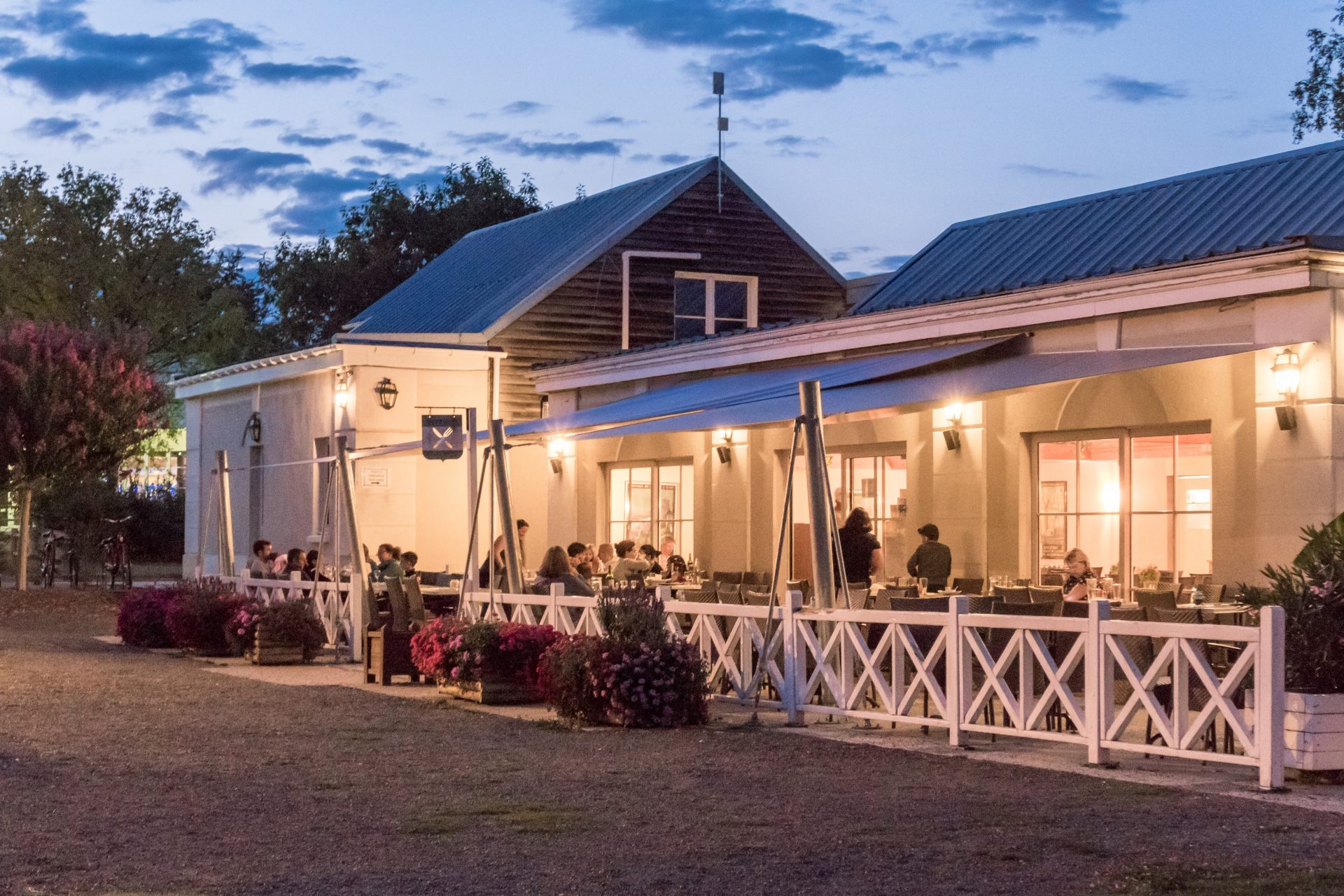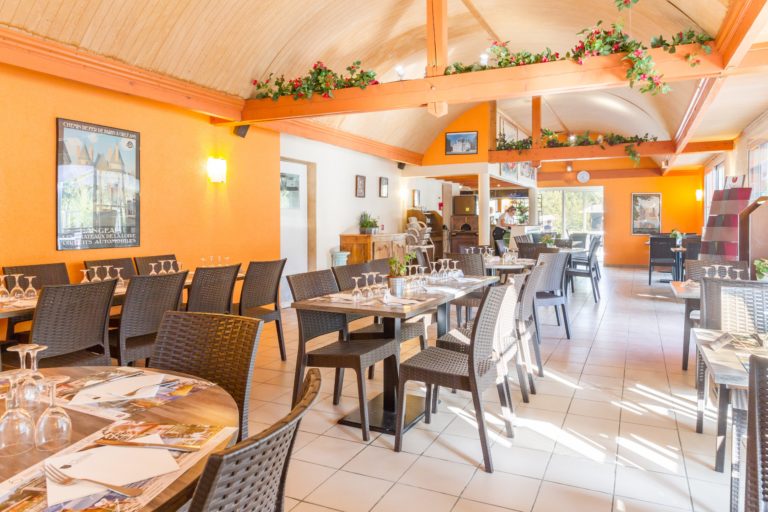 Dining
Open 7 days per week for dinner in July and August (the rest of the year closed one day per week).
We offer: Dine-in: a variety of specials (kids menu available), appetizer buffet, main dishes, desserts and ice cream, Take-away: dishes to go, from fries to the daily special to a steak, Pizzeria with a wide selection of original and traditional pizzas, We also have ice cream with a variety of flavors.
Vival Store
Open 7 days per week 
from 8:00 a.m. to 12:30 p.m. and 3:30 to 7:00 p.m in April, May and June
from 8:00 a.m. to 13:00 p.m. and 3:00 to 7:30 p.m in July and August.
We sell local products including Loire Valley wines.
Pastries and bread (delivered daily) are a great way to start the day. The Vival market sells produce and all the ingredients you need for a great barbecue, as well as charcuterie, dairy products, fruit and vegetables and wide selection of beverages.
For families: toys for children, baby supplies, cleaning supplies, beauty products are available at a reasonable price.
Europeans vacationing in Touraine will love the English aisle.
We also sell costume jewelry, beach supplies (beach towels, bags, flip-flops and sarongs) and gifts (mugs, candles, flashlights, caps and bags). Fishing supplies are also available: bait, hooks, lines and sinkers, even nets. Everything you need to enjoy fishing with your family.
Amenities for children
We have many children's amenities available during your stay.
You can reserve a baby kit in advance when booking (high chair, bathtub and crib) by the day or week. It will be delivered to your accommodation the day of your arrival,
We sell baby supplies at the store (food, hygiene, games, etc.),
The baby bath area is located in the sanitary facilities at the center of the village. Parents will appreciate this welcoming and practical space that opens onto the surrounding nature,
The restaurant offers a kids menu and high chairs,
The water park has a wading pool for young children.
Recommandations:
Accompany children to the bathroom,
Drive slowly within the campsite (speed limit 10km/h),
Quiet hours after 10 p.m. at pitches.