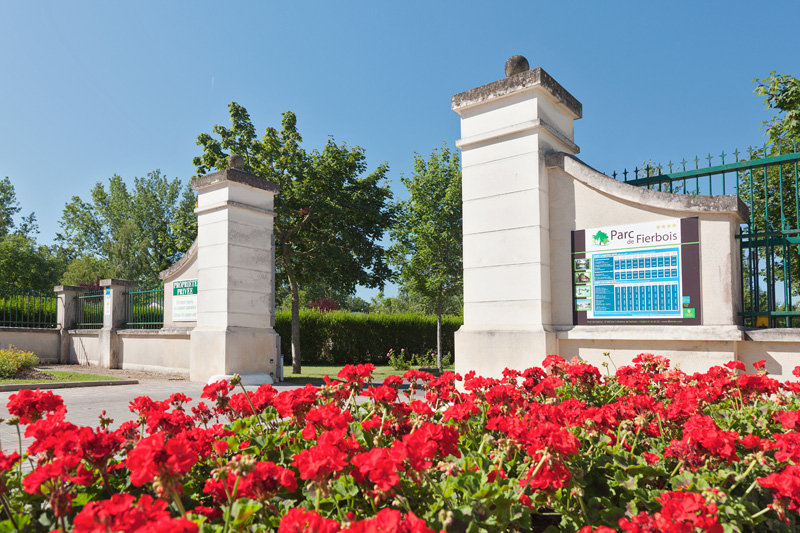 History of the Parc
In 1966, Claude and Max de Lussac founded Parc de Fierbois as a recreational park for the people of Touraine, where you could fish, swim and play tennis in a quiet, natural setting.
Two years later, they created 50 camping pitches on the lake and Max de Lussac decided to join the Castels chain in 1971.
Activities and facilities continued to grow. The heated pool was installed in 1989. The pool areas in the center of the village opened two years later in 1991. For older children, an archery range and adventure course were installed in 2005. We have had pony rides for children since 2007.

Parc de Fierbois has offered rental accommodations since 1970 with our first cabins near the lake. We update and renovate our rentals every year. Our Large Spaces 46 m² cabins for 5 to 6 people have been available since 2007.
The restaurant opened in 1970 and we added a pizzeria in 1985. The poolside bar, added in 2005 next to the pool area, created an area for entertainment and snacks all day long.
Parc de Fierbois reinvents itself every year to provide you with a holiday village that you will want to come back to with family or friends.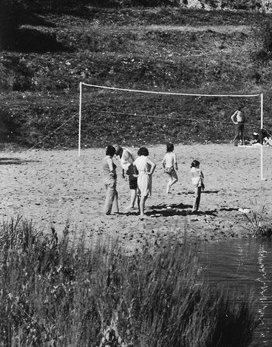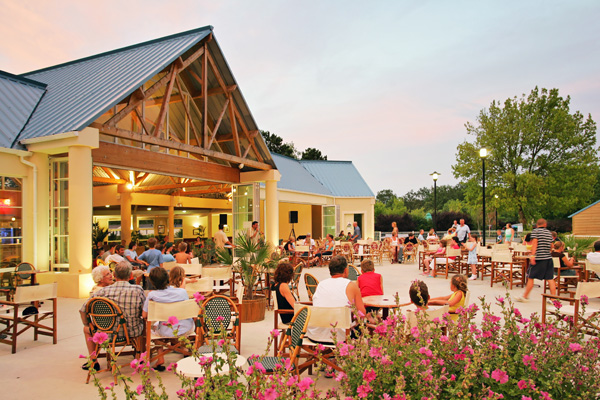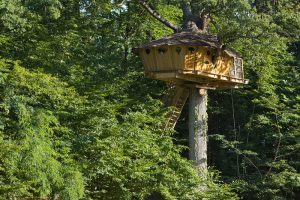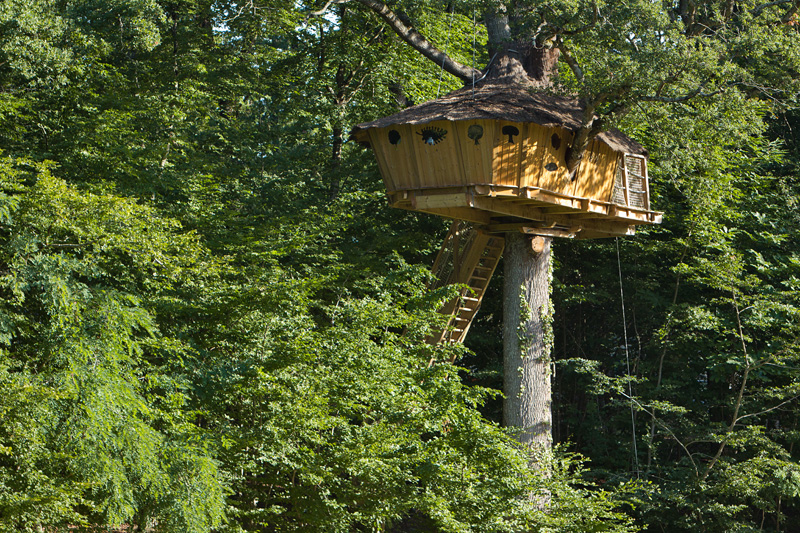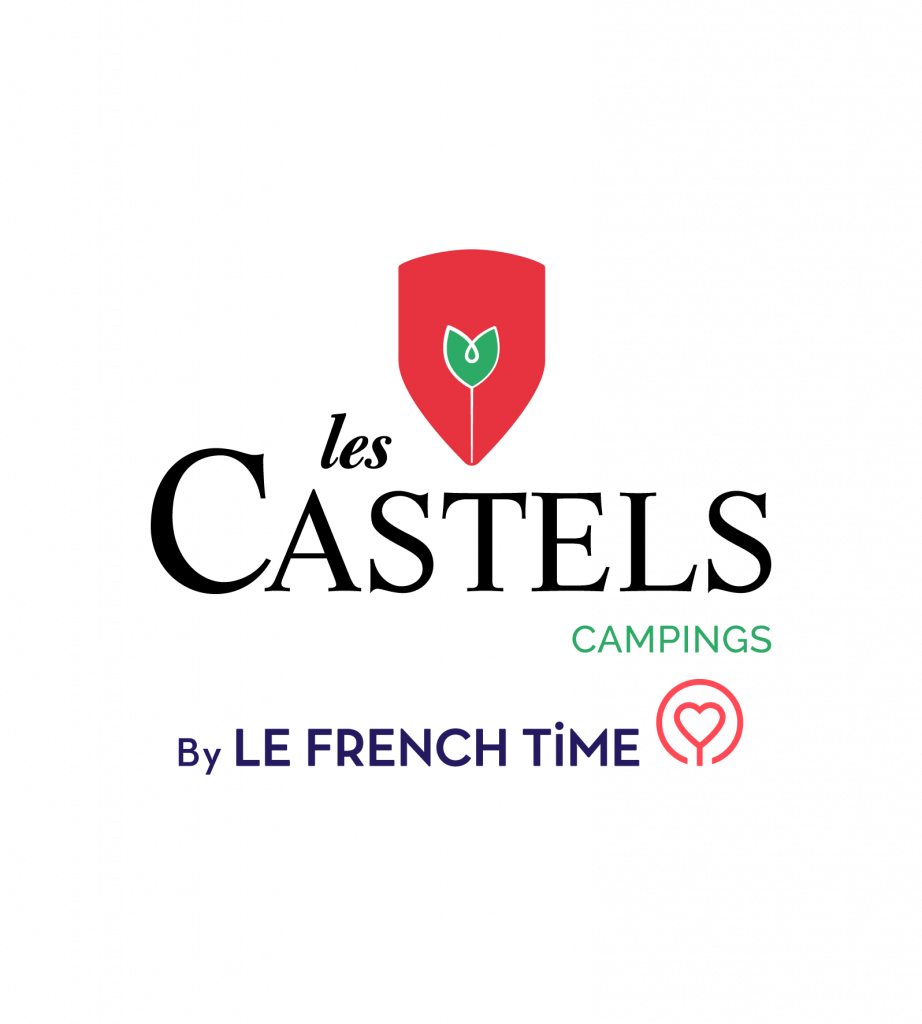 The Castels Campsites
"Superior campsites"
When you book a stay at a Castels campsite, you are guaranteed a luxury holiday at a high quality outdoor hotel in a gorgeous natural setting.

A compact mobile home for a romantic getaway, cabin or family cottage for large families, spacious and shaded pitches that can accommodate large tents or campers: the Castels outdoor hotels await you for a luxury holiday at an excellent value.

Whether you book a bare pitch or fully equipped luxury accommodation with private deck, you will have free access to all campsite facilities (water park, playground, sports field, etc.) and the activities offered by the activity team.
Accessibility
The Parc de Fierbois Castel campsite welcomes people with limited mobility and other disabilities:
2 sanitary facilities with accessible stalls,
Access to amenities: reception, restaurant, store, bar,
Access to the water park,
Accessible pitches,
Wheelchair for loan(at reception, deposit required),
Sound amplifier for the hearing impaired at reception,
1 handicap accessible mobile home: see descriptions and photos under "Accommodations".
See the mobile home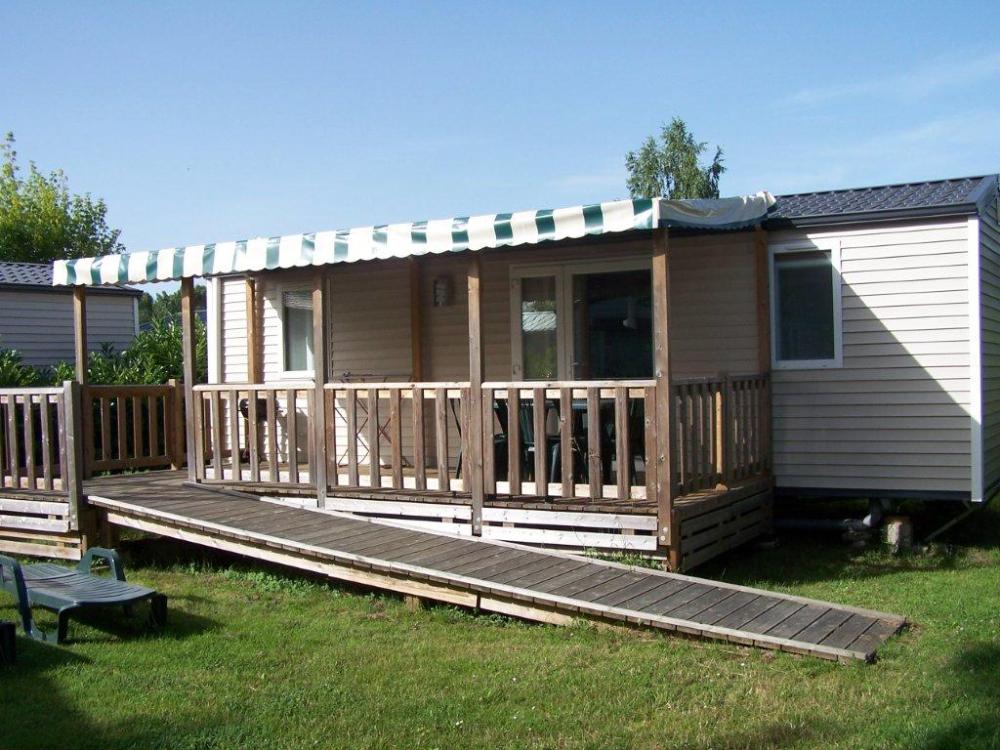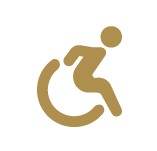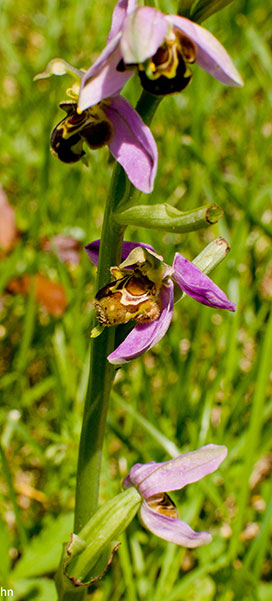 Parc de Fierbois is committed to biodiversity!
The Parc team has been committed to being environmentally friendly for years. The Parc has already been awarded the Clef Verte certification. Now, we would like to do more for biodiversity because nature depends on climate change and our economic activities.
Read more
We are taking the following steps:
before taking any action, we need to get to know the nature around us: which plants grow by the pond? which dragonflies live in our undergrowth? which butterflies prefer the meadow and hedges? An ecologist will come observe Parc de Fierbois throughout an entire biological season and inventory all fauna, flora and natural habitats.
Then, this inventory will allow us to identify priorities for preserving and encouraging biodiversity. The proposals will be included in a Biodiversity Action Plan and translated into action items.
Finally, and this is one of our goals, we will share this understanding of nature because we believe that it will be an incredible opportunity for renewing, sharing and exploring together.
See less
Our Certifications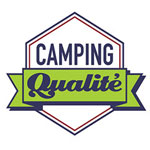 Parc de Fierbois has been deeply committed to quality services and respect for the environment since it opened. We follow the national charter of Quality Campsites.

The Quality Campsite certification is awarded to campsites that guarantee a warm welcome, impeccable cleanliness, transparency (true and precise information), private pitches and protection of the environment to their guests. We are regularly audited to ensure that we meet these criteria.
For more information on the Quality Campsite certification, visit www.campingqualite.com.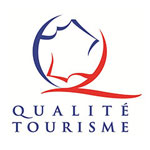 This certification attests to our desire to make quality services a priority. The Quality Tourism certification is awarded by the Ministry of Tourism and means our guests can trust us. Your expectations in terms of information, atmosphere, comfort and maintenance will be met.
For more information on the Quality Tourism certification, visit www.atout-france.fr.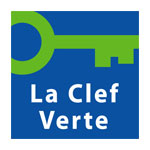 Clef Verte (Green Key) is an environmental certification that is very popular with nature lovers looking for an establishment that is committed to protecting the environment. It means that our campsite is located in a remarkable natural setting, our facilities are integrated into nature and our business has a low impact on the environment. The criteria considered for this certification include environmental management, waste management, energy consumption and environmental awareness.
For more information on the Clef Verte certification, visit www.laclefverte.org.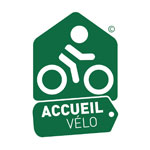 This certification, received in 2014, indicates that our campsite has specific facilities for cyclists: bike rental, bike parking, bike paths in the area, information on the bike path network and more.
For more information on the Accueil Vélo certification, visit www.francevelotourisme.com.